QPDigital - Venture Capital Firm 2.0
Established: 2020.

Investments: $5 m

Projects: 10
Projects
a digital warehousing ecosystem

WareTeka is a digital warehousing ecosystem for small and medium enterprises and third-party logistic operators.

WareTeka operates in Ukraine and Poland.

There are 1,500 + warehouses on the platform.

a digital medical platform

Doc.ua is a digital medical platform that includes medical institutions, telemedicine and online pharmacies.

Service operates at the following markets:

Ukraine, Kazakhstan, Uzbekistan, Georgia, Azerbaijan and Moldova.

ABM Cloud is the software that provides the development and integration of cloud-based solutions for improving business productivity.

350+ implementations in various industries across 15 countries. More than 20 years of experience in the supply chain, retail, distribution, manufacturing, finances.

a low-code data science platform

Nocode-analytics and machine learning platform.

aI-powered reaction recognition platform

Wantent is a AI-powered reaction recognition platform for consumer analytics.

Applying machine learning technologies, the solution identifies customer-product emotional connection and increases the efficiency of every consumed minute of the video.

Wantent is a smart marketing analysis instrument for content producers and distributors that evaluates and forecasts emotional response to video content saving video production time and marketing budgets.

Micro influencers at scale

Drope is an online platform that helps gaming and web3 companies to engage micro influencers at scale.

Successful campaigns with Wargaming, NCSOFT, B8, United24, MegaWorld, etc.

a low-code development platform

Onlizer is an automation platform created to simplify the integration of software used by companies in different industries: Online Education, Property, Retail, E-commerce, HoReCa, SaaS, Logistics, Marketing and Advertising. It provides tools to control and improve business processes.

The platform is used in the USA, EU, Australia, Asia and CIS counties by 1000+ active users. Every day more than 200k process runs.


creates a lightweight rocket to deploy payloads to an Earth orbit.

Promin Aerospace is an aerospace startup offering a lightweight solid-fuel rocket capable of deploying a payload to a low Earth orbit. Promin Aerospace builds the smallest orbital rocket in history.

Development of story-driven mobile games

The Big Wolf team has developed the Storyfork platform, on the basis of which original game content is created and monetized. Storyfork's game engines include character management, story track development, and more. Big Wolf Focus - Idle Games, Match 3, Interactive Stories, and Puzzle.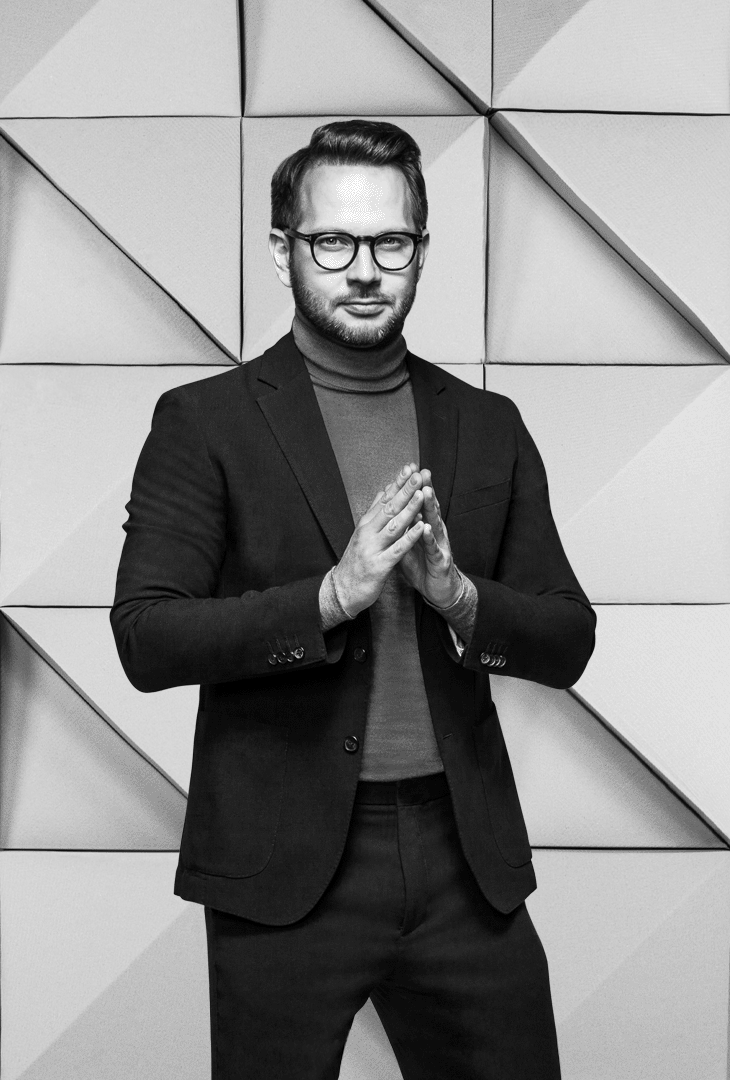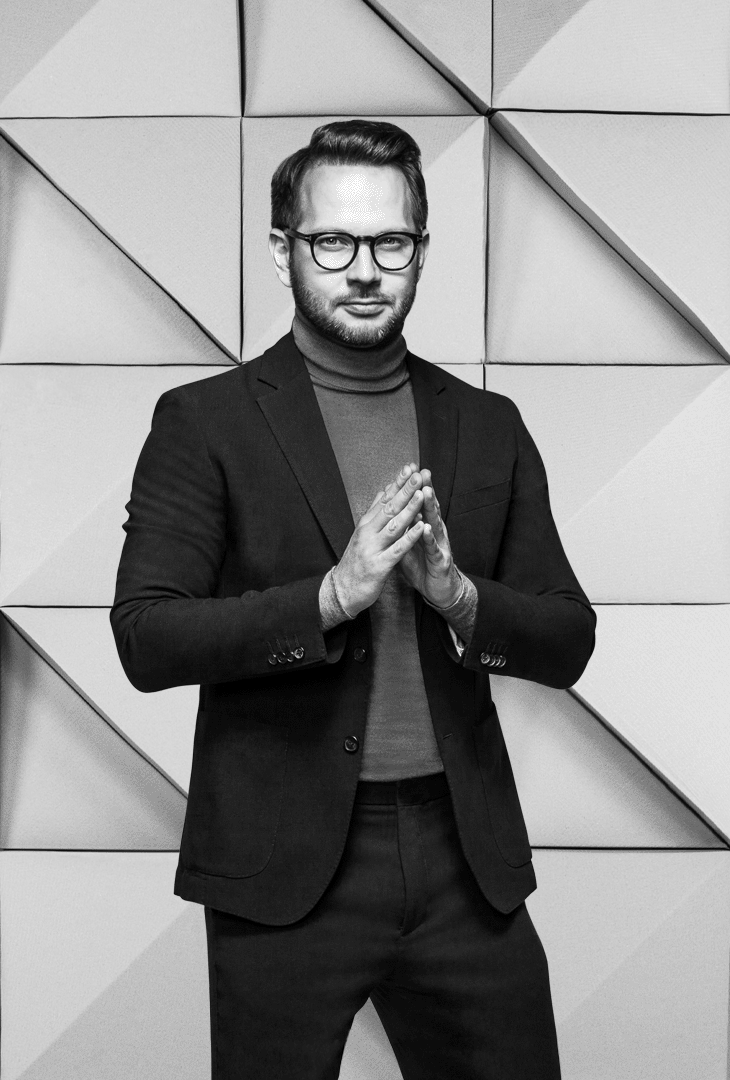 Nikolay Shapovalov
Advisor
INSEAD Business School.
Novosibirsk State University, Bachelor Mathematics.
14 years in finance. 7 years in the biggest bank in EE as the Head of data science in the VIP-Products' Department.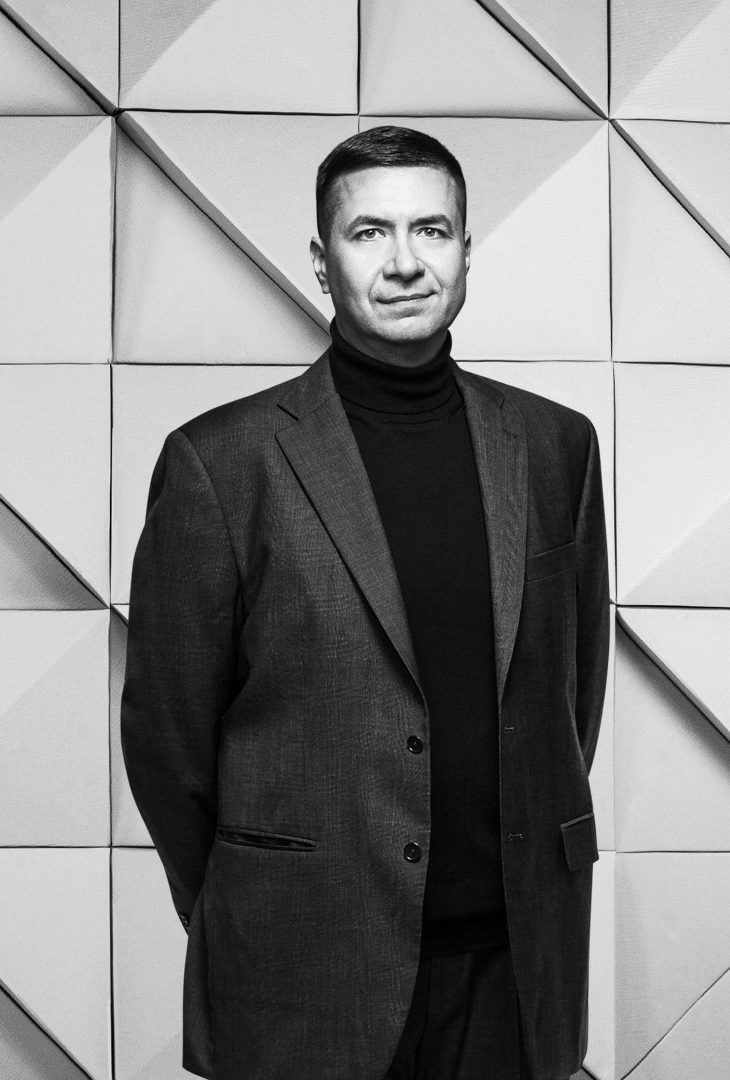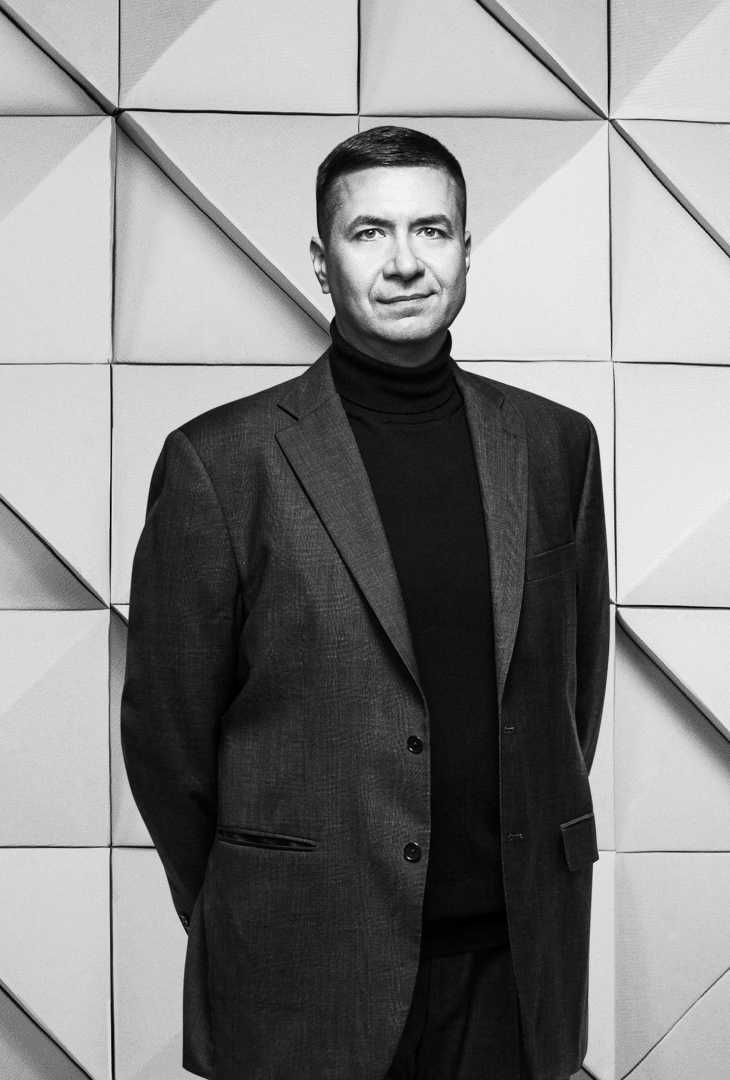 Yurii Sereshchenko
Managing director
INSEAD Business School.
Odessa National Economic University, Master of Economics.
16 years in executive positions in the investment company. Background in real estate, banking, natural resources.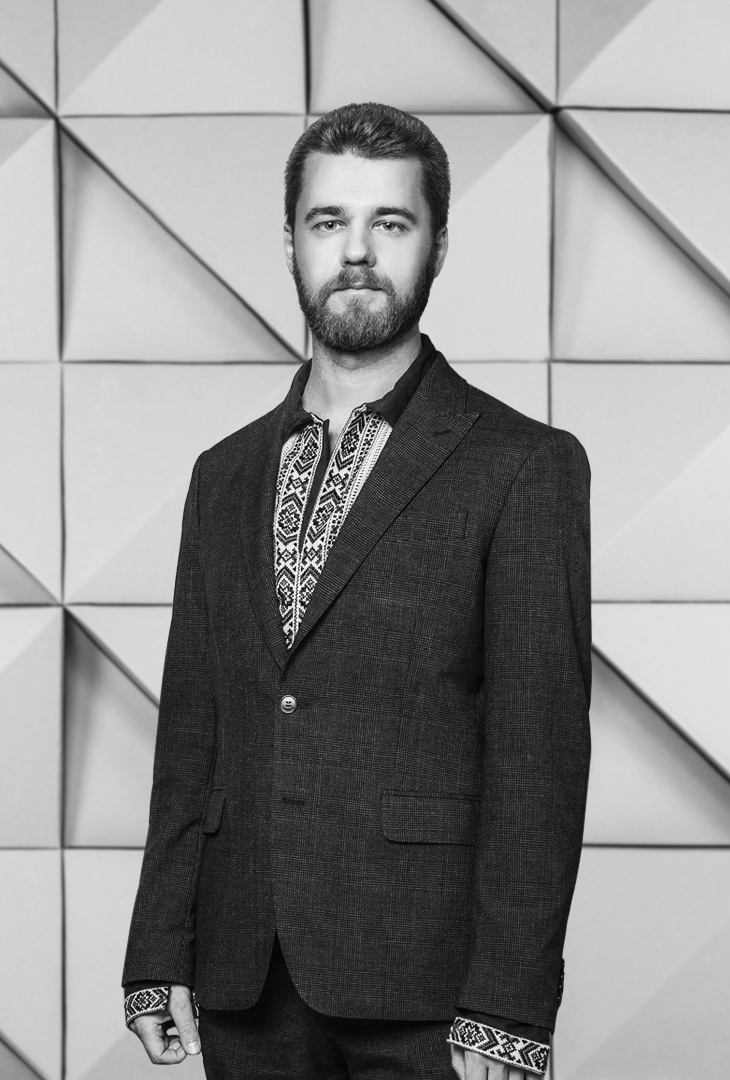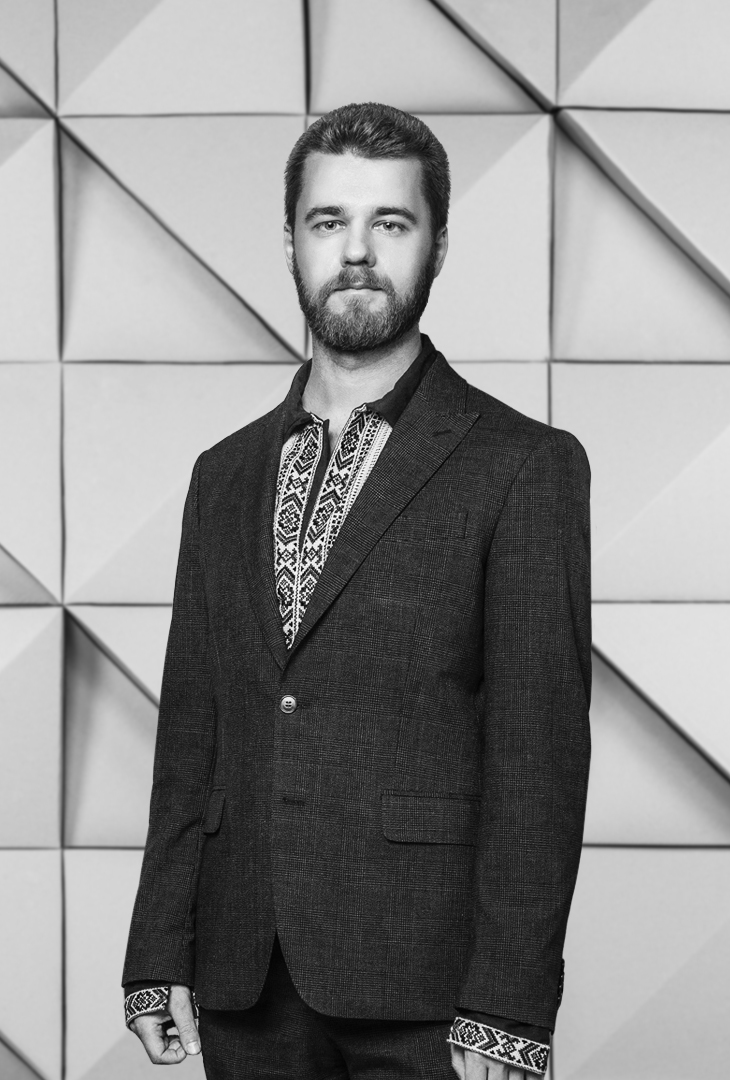 Petrusha
Investment consultant
CFA holder. Kyiv School of Economics, Master of Economics. Experience: portfolio manager in a hedge fund - 5 years; a senior analyst at an investment bank for 2 years - 2 years.